Why Choose Disposable Vapes...?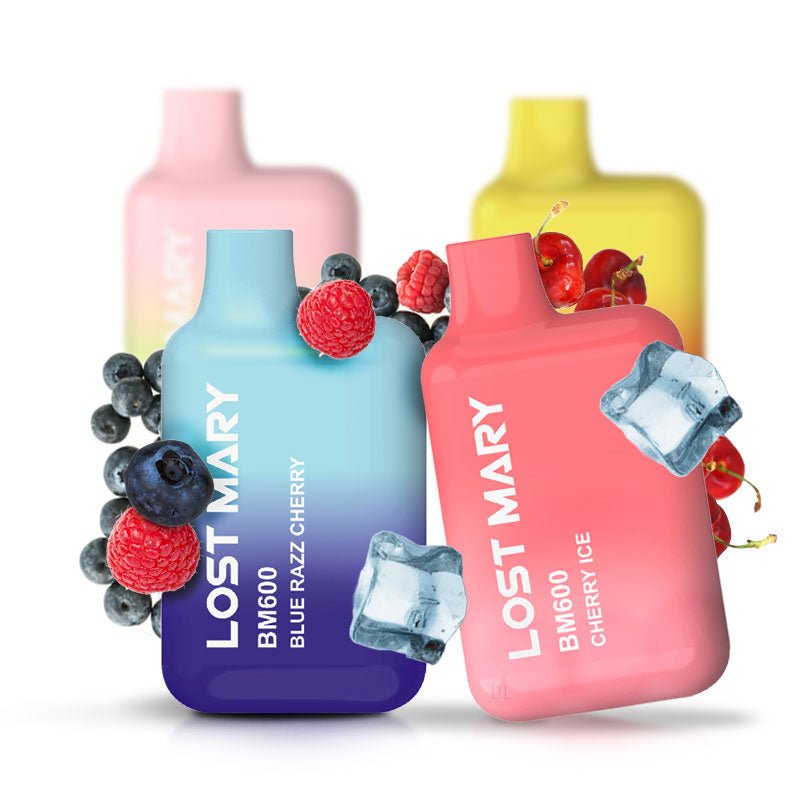 Convenient: Disposable vapes offer a convenient vaping experience with no need for charging or refilling.

Portable: These vapes are compact and portable, making them easy to carry and use on the go.

Flavorful: Disposable vapes come in a wide range of flavors, providing options for different taste preferences.

User-friendly: Disposable vapes are designed for ease of use, typically featuring a draw-activated system without any buttons.

Nicotine satisfaction: They deliver satisfying nicotine levels, offering a smooth throat hit for those looking for a nicotine alternative.

No maintenance: With disposable vapes, there is no need for cleaning, coil replacements, or other maintenance tasks.

Hassle-free: These vapes eliminate the need for dealing with separate e-liquids, tanks, or other accessories, providing a hassle-free vaping experience.

Affordable: Disposable vapes are often more cost-effective compared to reusable devices, making them an affordable option for many vapers.

Discreet: The compact design and often sleek appearance of disposable vapes allow for discreet vaping when desired.

Wide selection: There is a wide selection of disposable vapes available in the UK market, offering various brands, flavors, and nicotine strengths to choose from.
Top 10 Disposable Vapes in UK
1) Lost Mary Bm600 Disposable Vape
2) Ske Original Crystal Disposable Vape
3) Elf Bar 600 Disposable Vape
4) The Crystal Pro Max 4000 Disposable Vape
5) Randm Tornado 7000 Disposable Vape
6) Tito Pro Max 7000 Disposable Vape
7) Elux Firerose EX4500 Disposable Vape
8) Ene Elux Legend 3500 Disposable Vape
9) RandM Tornado 9000 Disposable Vape
---