The Best Disposable Vape Pod Kits for 2023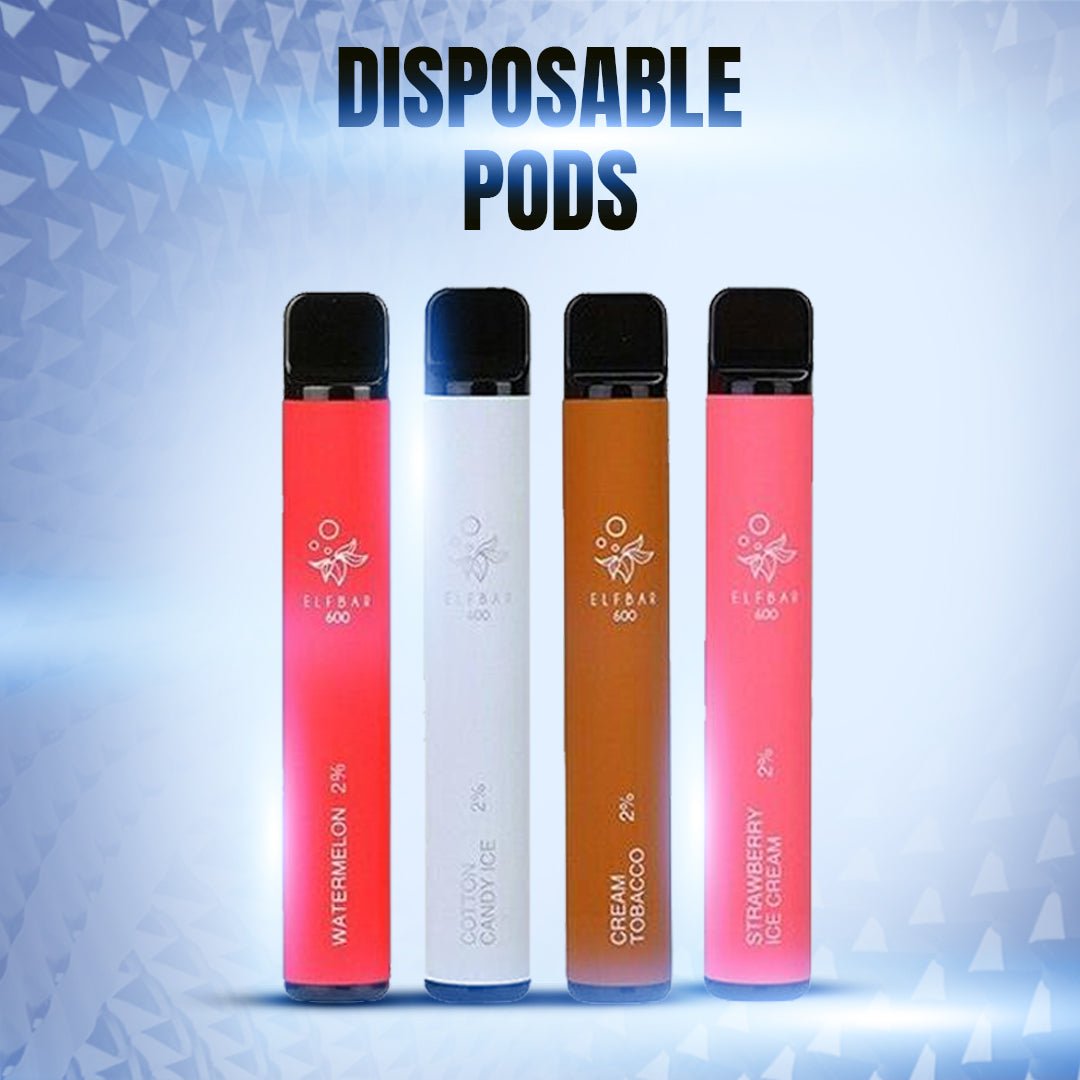 Welcome to Vape Puff Disposable, a place to discover wide range of vape E-liquids and vape juice in the UK. We bring you bewitching flavours for an amazing ecstatic experience. We are the trusted online disposable vapes UK ensuring quality, consistency and highly committed to offering unparalleled services to our customers
+600 puffs vape E liquids and more. Upto 600 puff vape is more effective for an instant high and we have the perfect pod device you can rely on. Equipped with 550 battery, each vape e-liquids are designed to give you the utmost vaping enjoyment and satisfaction. No matter which vape type you are looking for, you will receive a wide range of products as per your preference. Vape Puff Disposable brings you best selection of authentic vape products at the most affordable price.
Branch out and try 100+ Flavours. Bored with your current flavours and looking for something unique? Vape juices, like everything else in vaping, need innovation. At Vape Puff Disposable, we always strive to bring you the new trendiest flavours which keeps your expectation always high. You will get a choice of more than 100+ e-liquids flavours – making it easier for you to switch flavour and try something new.
Explore Top Brand E-liquid vape. Vape Puff Disposable is passionate about E Cigarette and brings you only the high-quality e-vape products directly from top brands with global reputation, such as - SKE CRYSTAL BAR, ELF BAR, GEEK BAR, AROMA KING, IVG BAR, FANTASI BAR, ELUX BAR, FRUNK BAR, SUPER STIX, and more are coming.
Our wide range of e-liquid types gives you thousands of combinations and you can choose the kit & flavour that is right for you.
As a leading e-liquid vape supplier, we only source the best vape juice from UK and worldwide brands. We also make sure that e-liquid we sell is TPD and MHRA compliant, ensuring that you're vaping legal and safe e-liquids.
Strawberry, Blueberry, Energy Drink, Mango, Menthol, Fruity Ice - there is a huge varieties of mouth-watering vape juice flavours available to please vapers diverse taste.  
Finding your all-time favourite flavour is one of the most enjoyable and thrilling aspects of our business. Finally, you'll have the ideal flavour based on your unique preferences.
Zero Nicotine Vapes for a light or social smoker. Vape Puff Disposables offer zero nicotine vapes for people who have given up smoking and don't want a strong hit any more. If you only want to enjoy the feeling of vaping but don't have any cravings left to sate, you may also get 0mg juice. Furthermore, you can also blend one or two flavours to find the perfect flavour for your taste.
---